10 planks variations can help you tone your body
Usually fitness exercises work on certain muscles, but there is such exercise that can work on several muscles on your body at the same time. This is the Plank. Depending on the way it is performed, you will strengthen different muscle groups. The advantage of this exercise is the ease of performing. You do not need to go to the gym, you can easily do it at home without any special sports equipment.
The Plank exercise is increasingly taking the minds and bodies of fans of various fitness types. There is even a special direction in fitness with Plank and its variations. There are more and more modifications of the Plank to strengthen your belly, arms and legs. Workout is becoming more diverse, and the body is getting stronger.
How should you make the Plank and what variations of it exist? Let's look through ten variations of the Plank, which you probably have not tried before: Side Plank, Plank With Hip Twist, Plank With Knee To Elbow, Lateral Plank Walk, Plank Leg Raises, Inverse Plank Leg Lifts, Plank Arm Leg Raises, Up-Down Plank, Elbow Plank With Donkey Kicks, Rolling Plank.
#1. Side Plank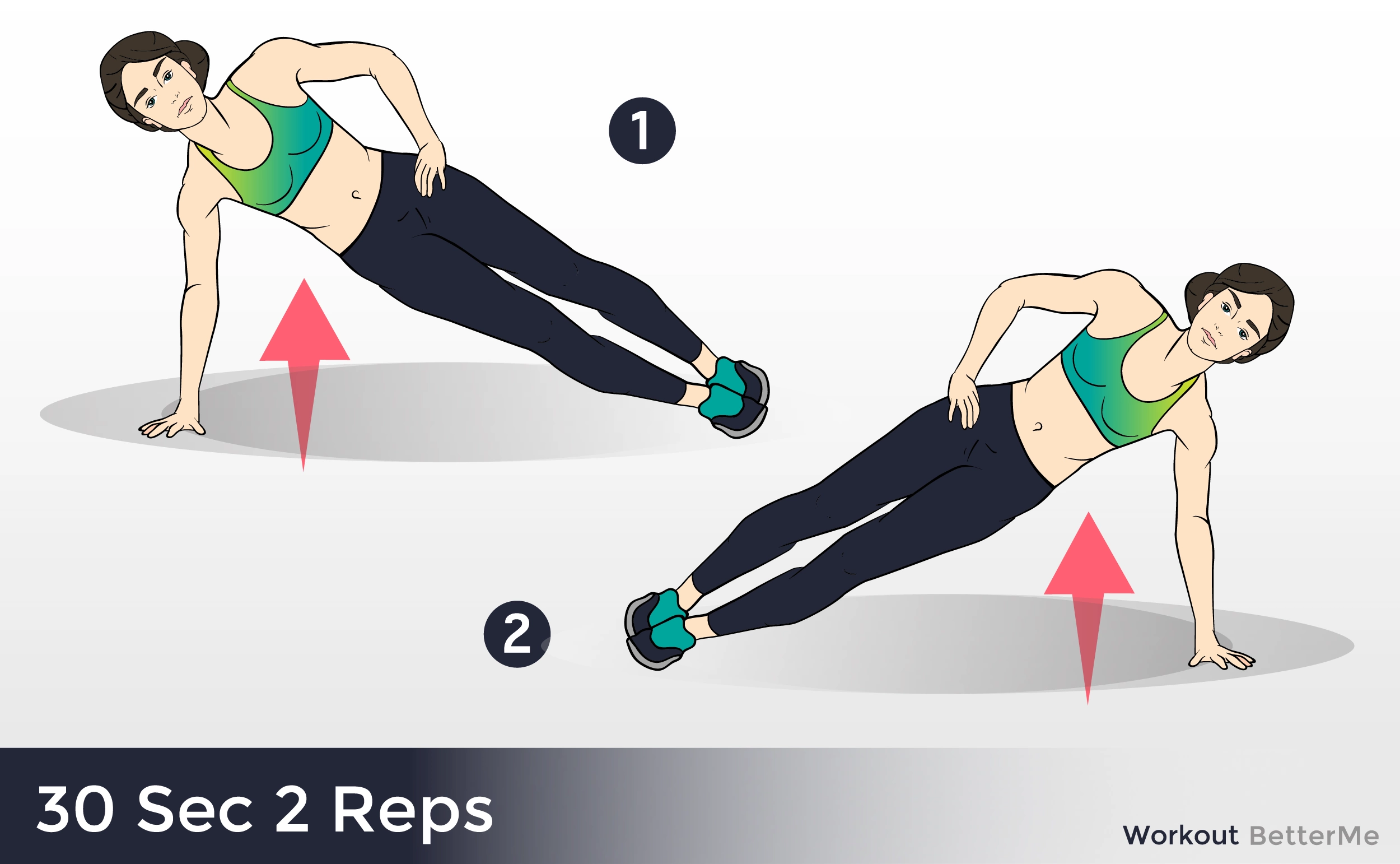 #2. Plank With Hip Twist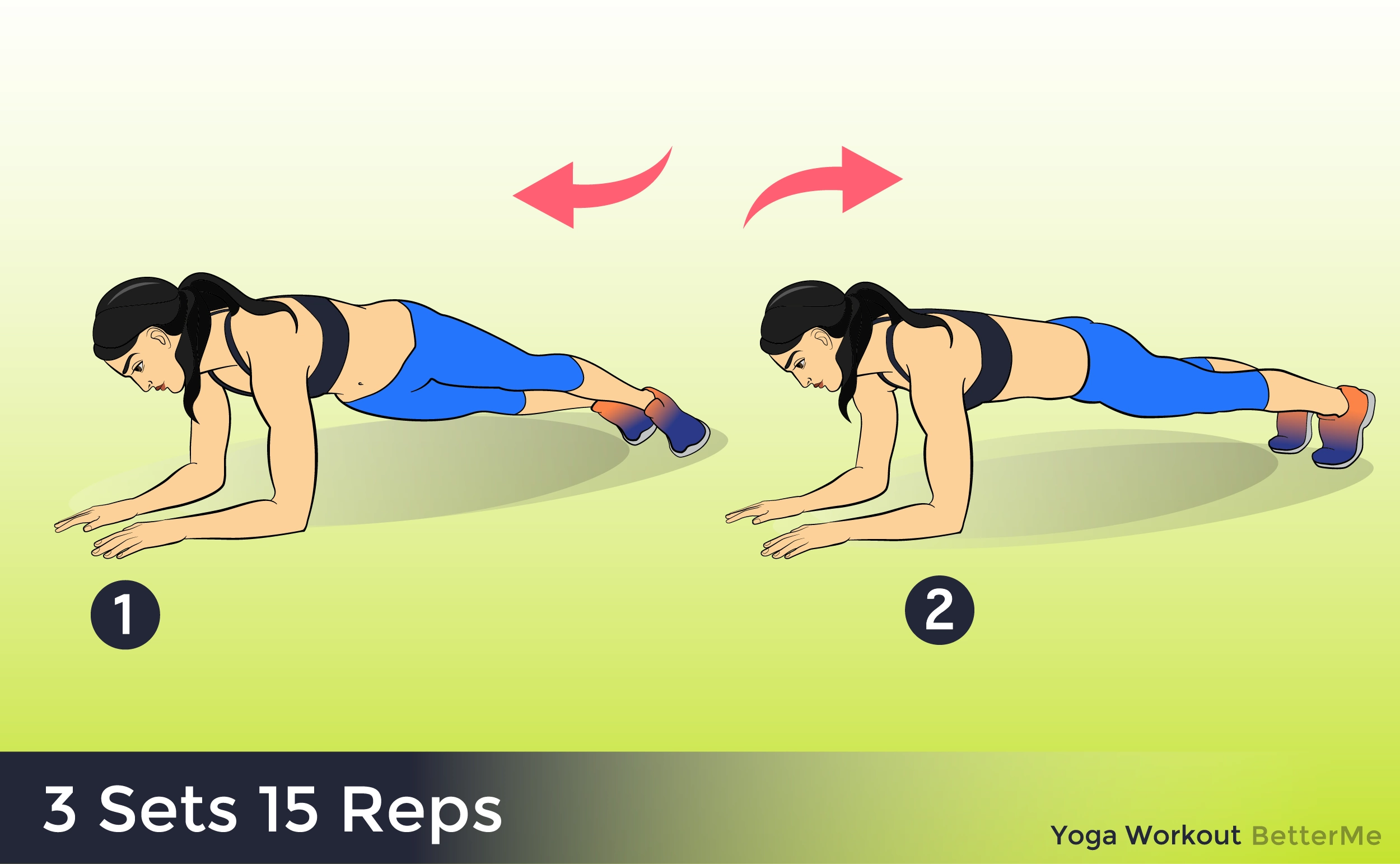 #3. Plank With Knee To Elbow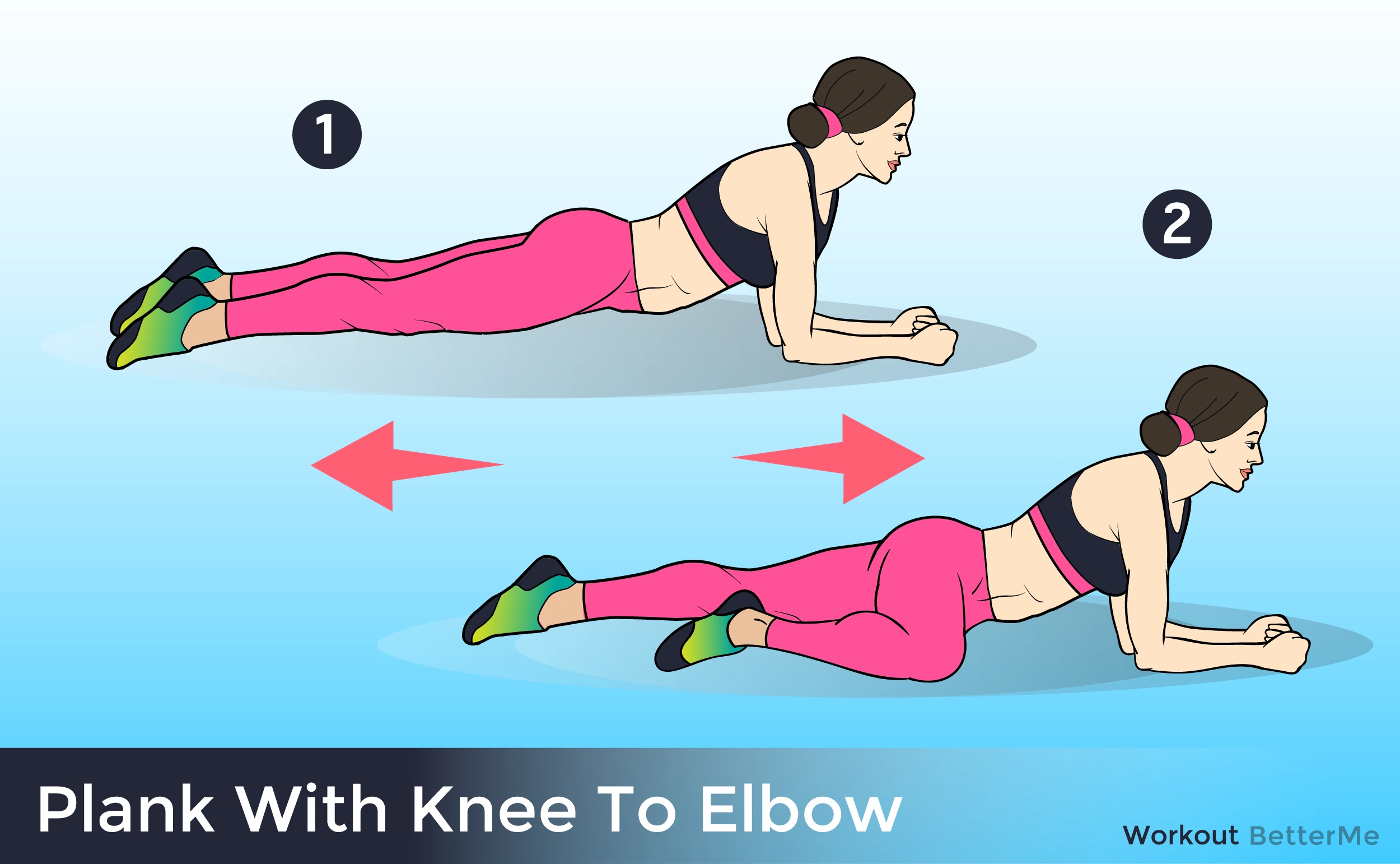 #4. Lateral Plank Walk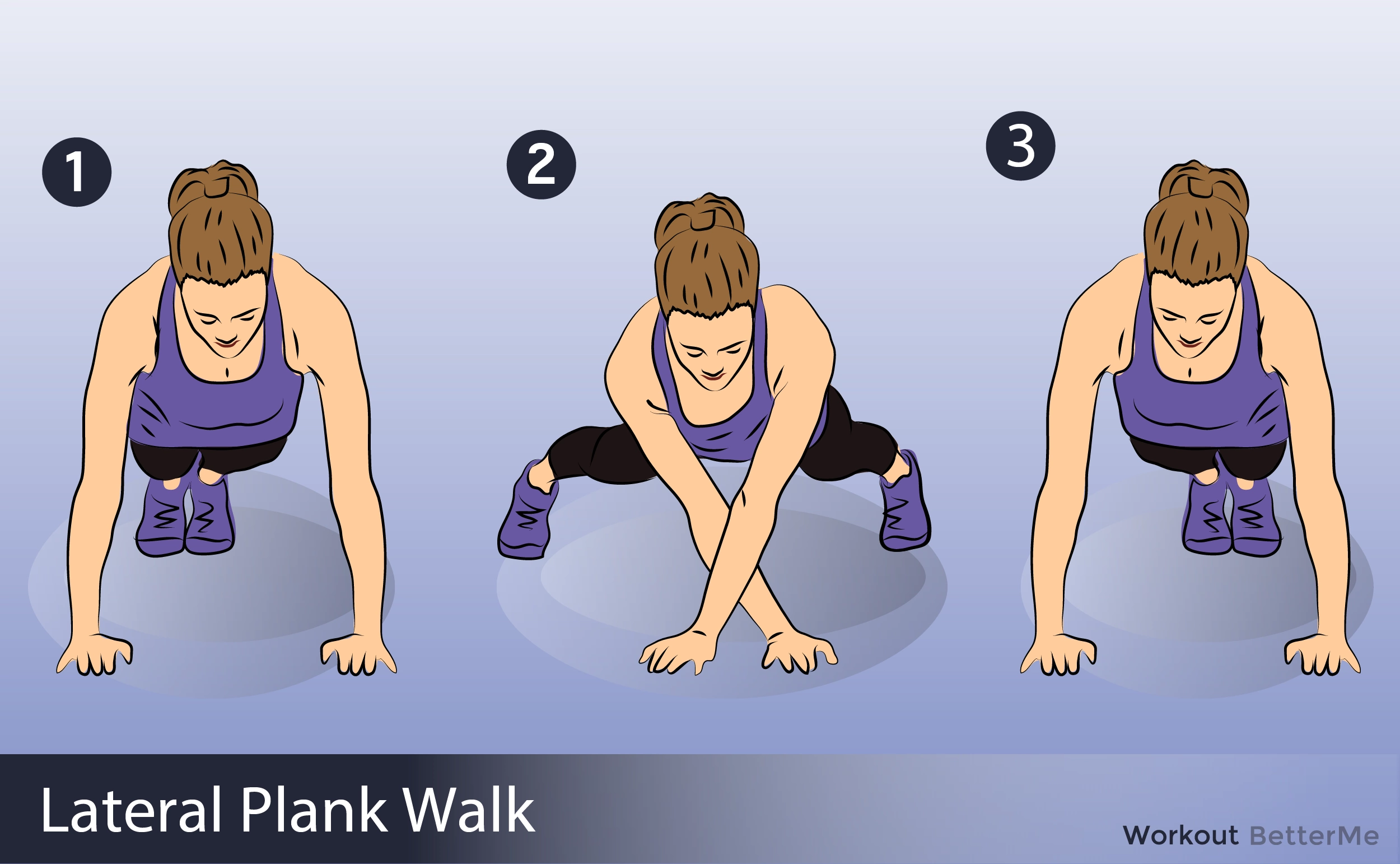 #5. Plank Leg Raises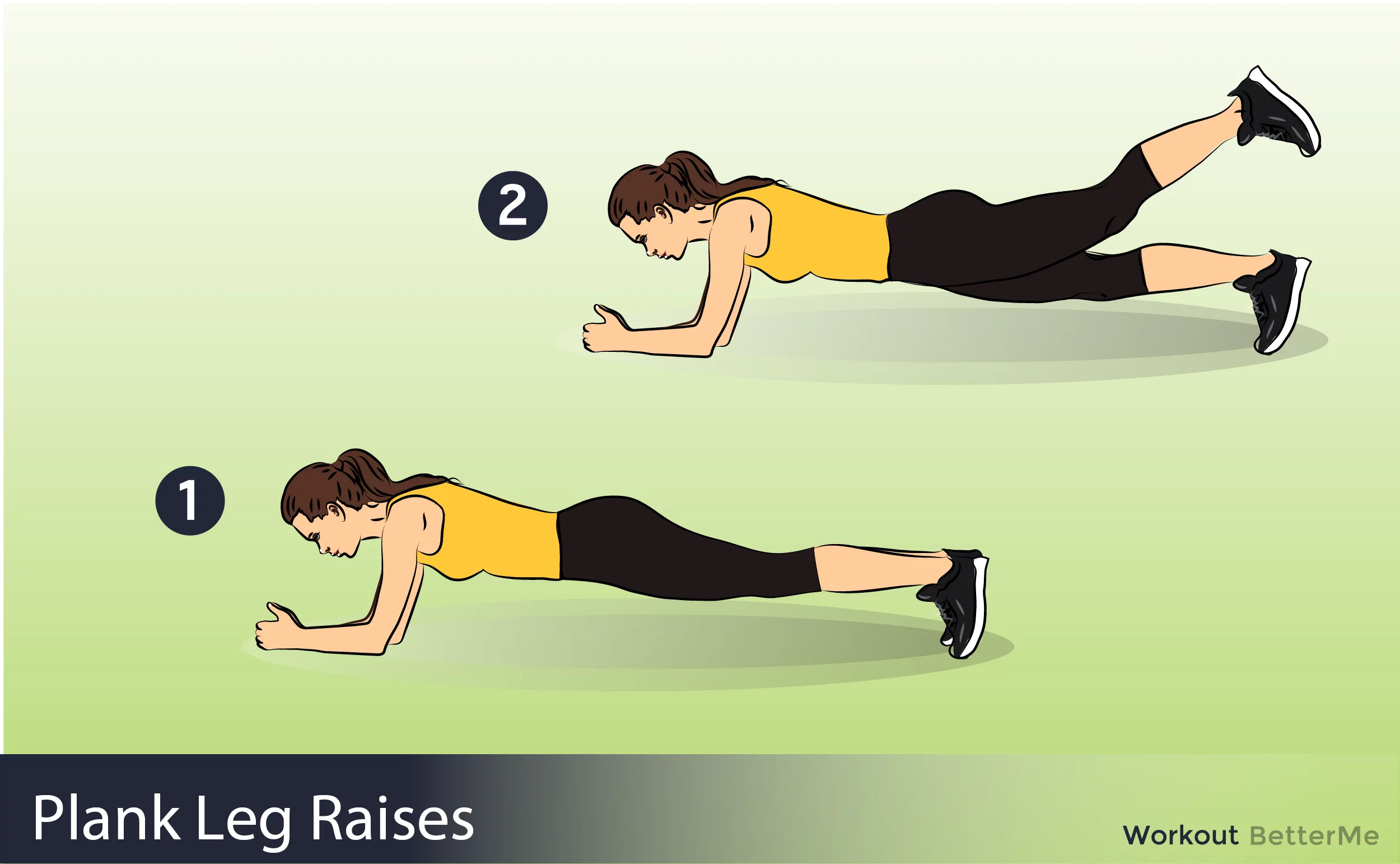 #6. Inverse Plank Leg Lifts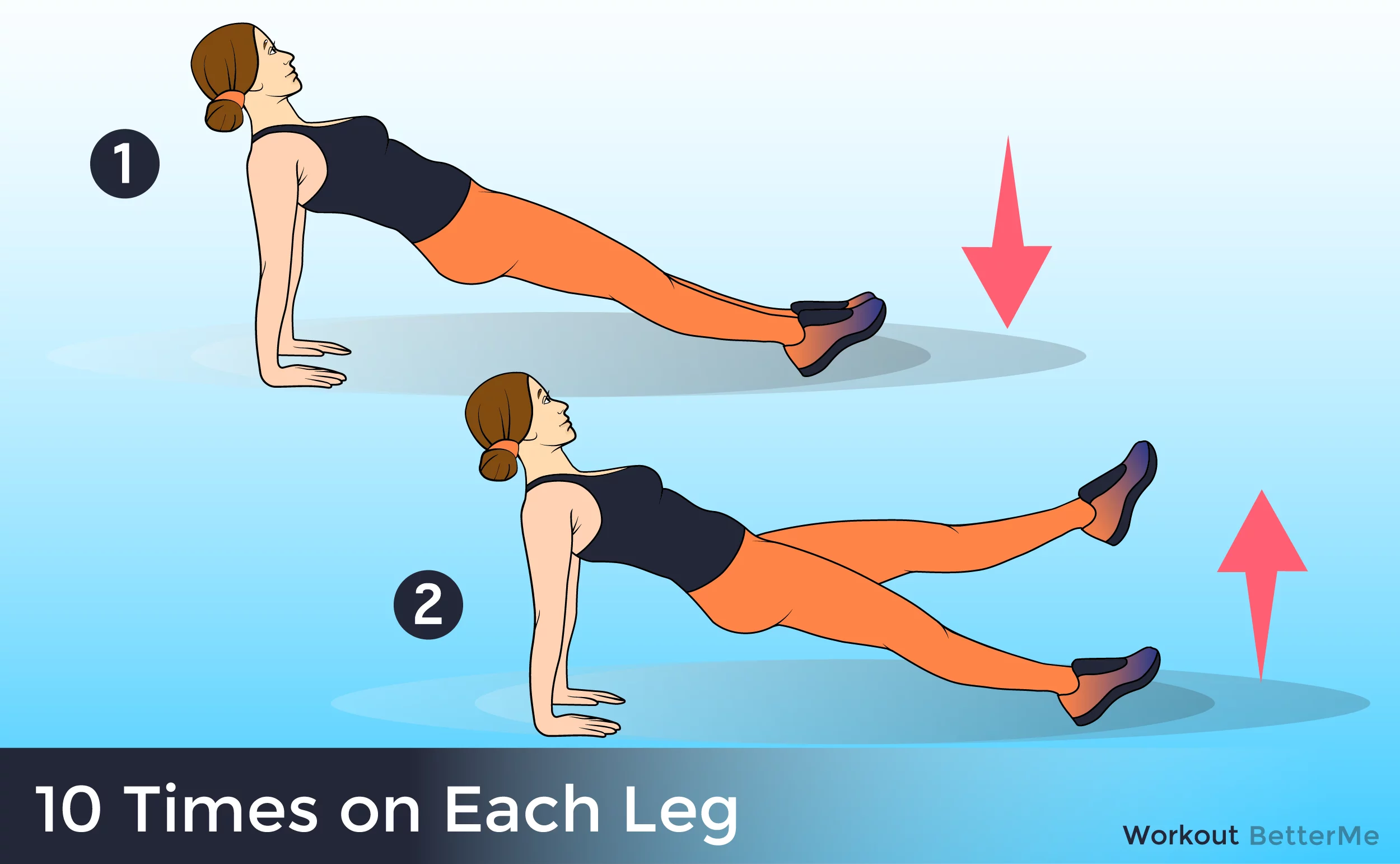 #7. Plank Arm Leg Raises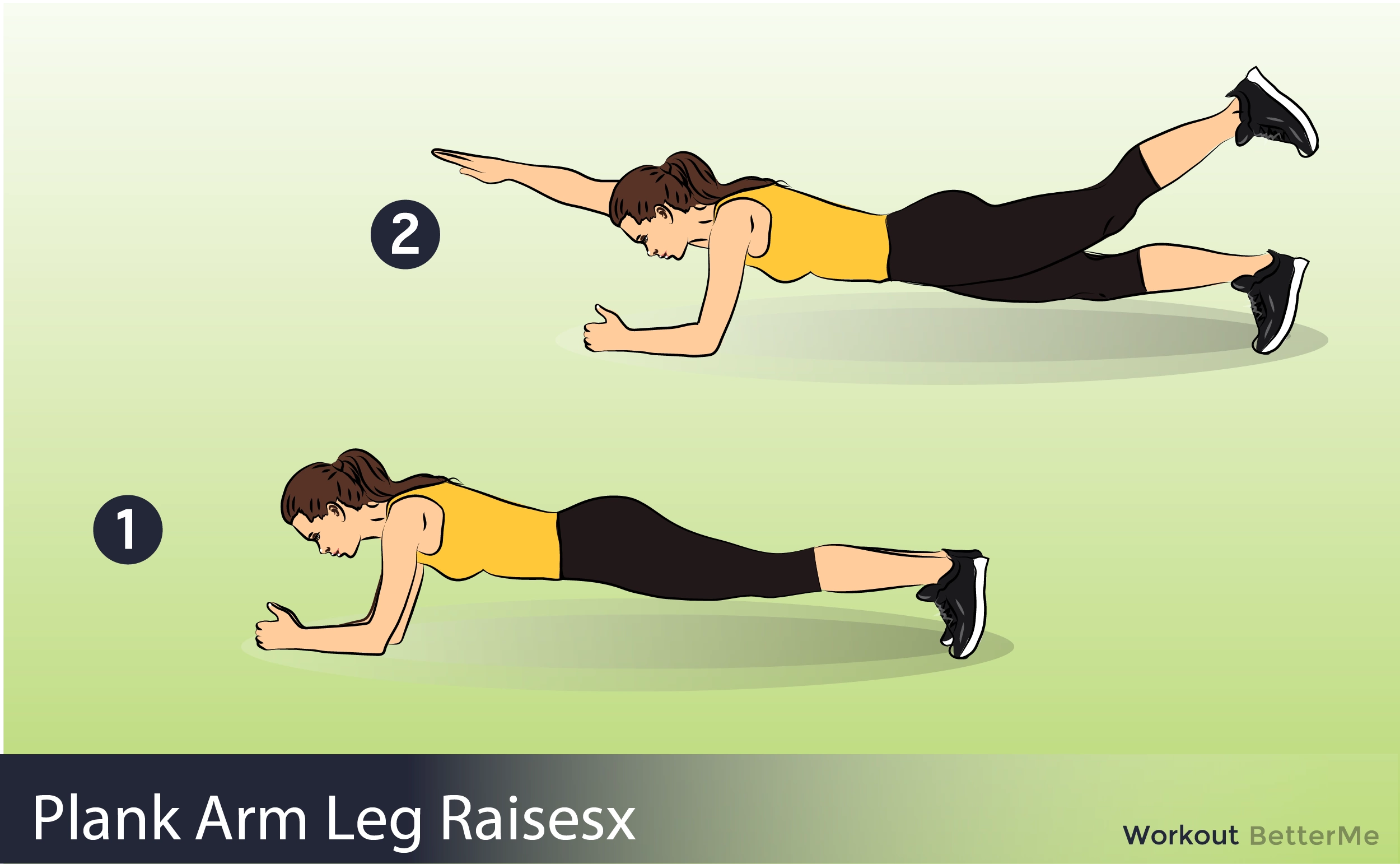 #8. Up-Down Plank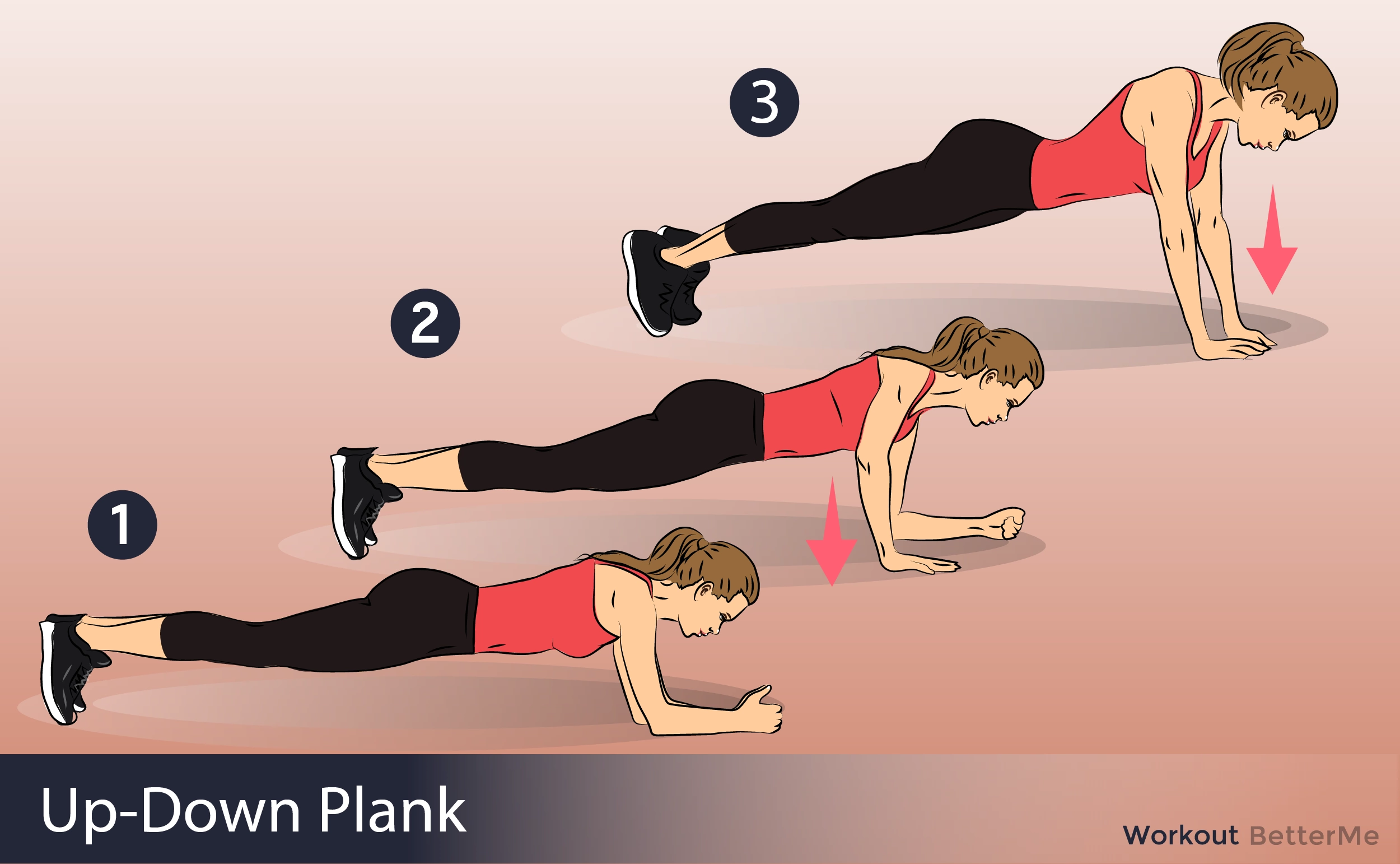 #9. Elbow Plank With Donkey Kicks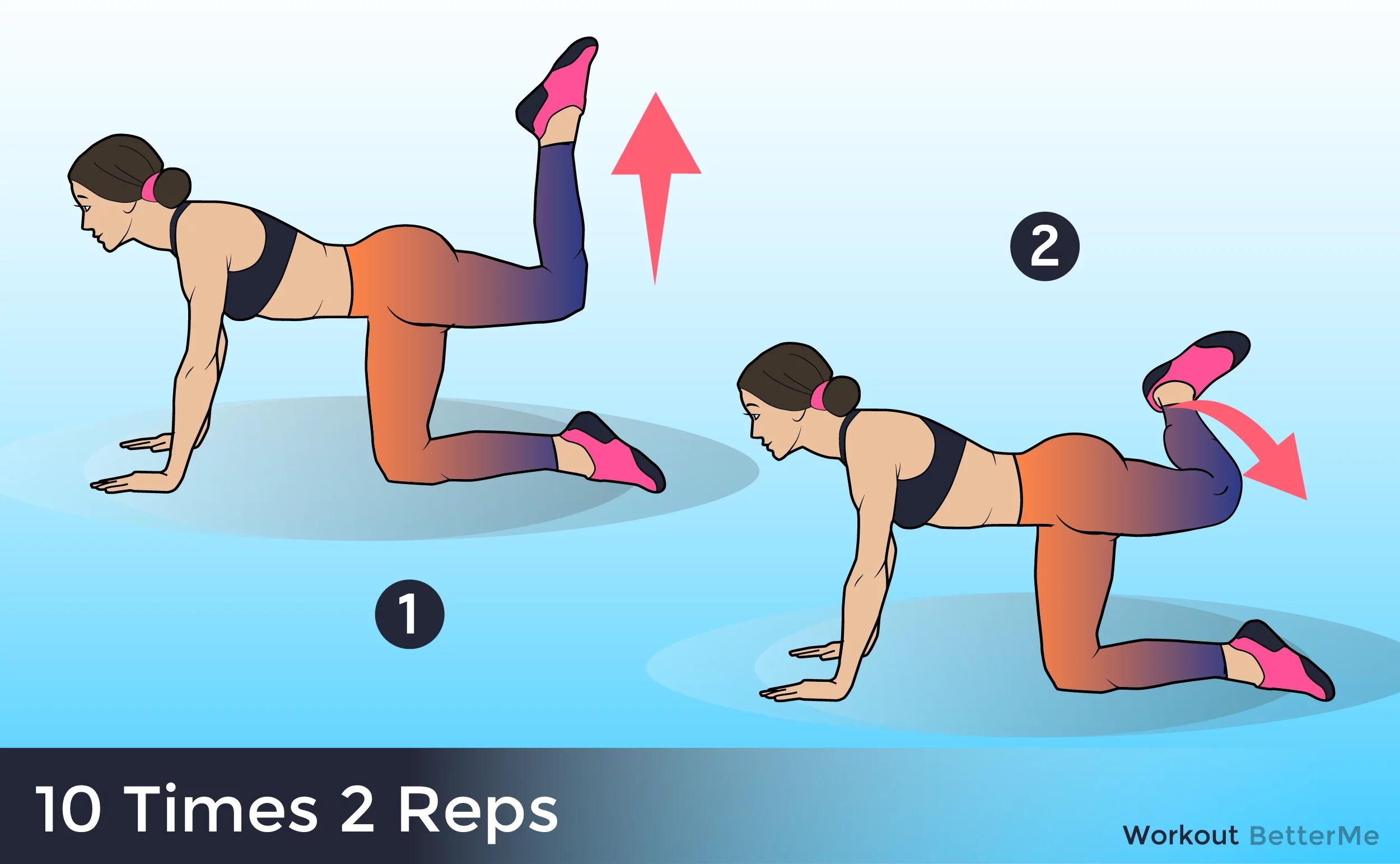 #10. Rolling Plank